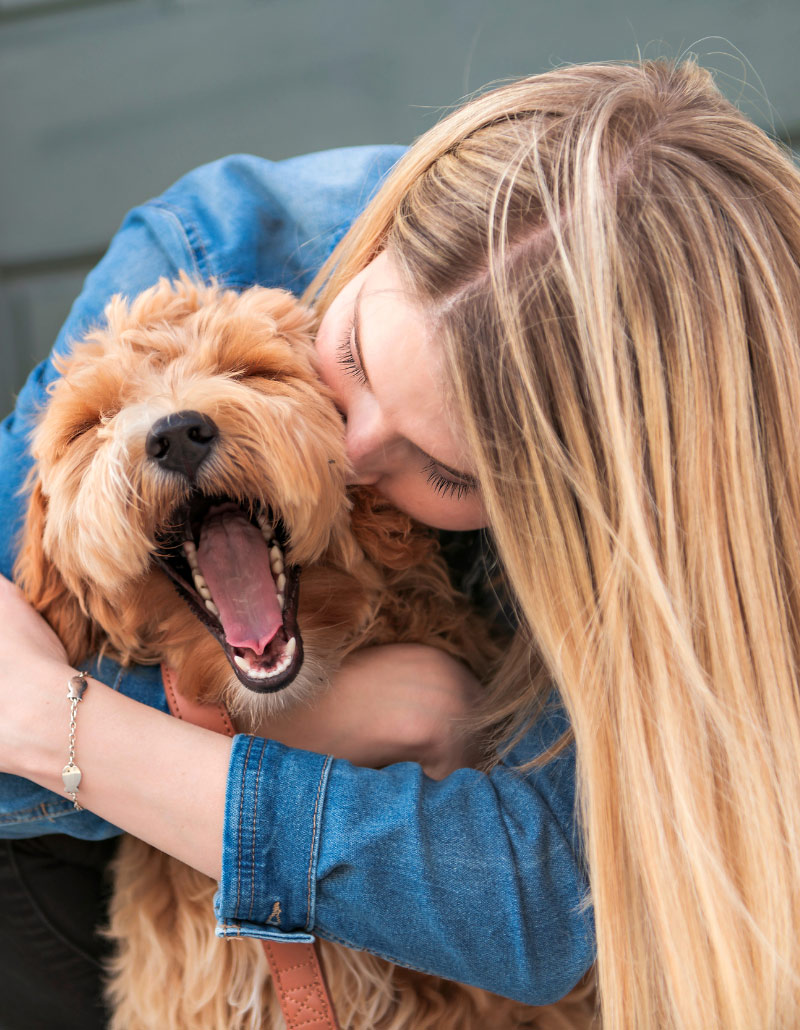 Create your unique bond with an Australian Cobberdog.
EmotiveDogs is a distinguished therapy-training and breeding center dedicated in providing high quality Australian Cobberdog assisted therapies. Our breeding program ensures proper nourishment and growth conditions to provide Australian Cobberdogs with optimal temperaments and organic traits for families, therapy and service.
Why is the Cobberdog ideal for families and therapy
Has extremely loving nature
Is especially playful with children
Enjoys belonging to the family
Has super balanced temperament
Doesn't shed
It is hypoallergenic
Has remarkable easy going and adaptive nature
Quick to learn
Exceptionally receptive and responsive to emotions.
International delivery of you Australian Cobberdog puppies
Wherever you are in the world you puppy will find you. We 'll send it to you all around the globe. You only need to be devoted, love and cherish your puppy forever.
Dog assisted interventions collaborations
The therapeutic abilities of our therapy Australian Cobberdogs are successfully contributing to the therapies of children with neurodevelopmental and learning difficulties, mood disorders and multiple disabilities.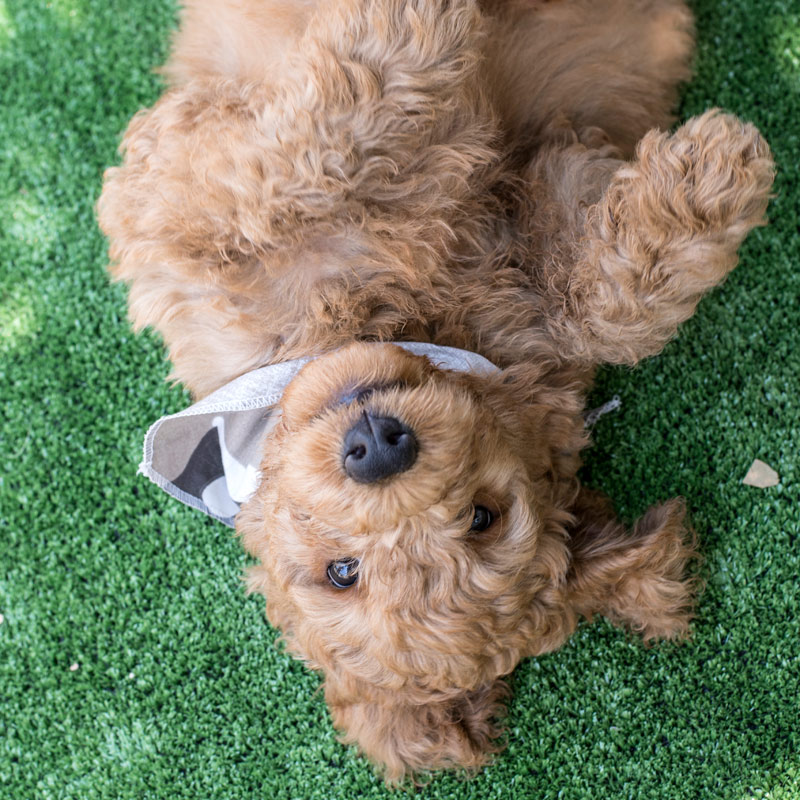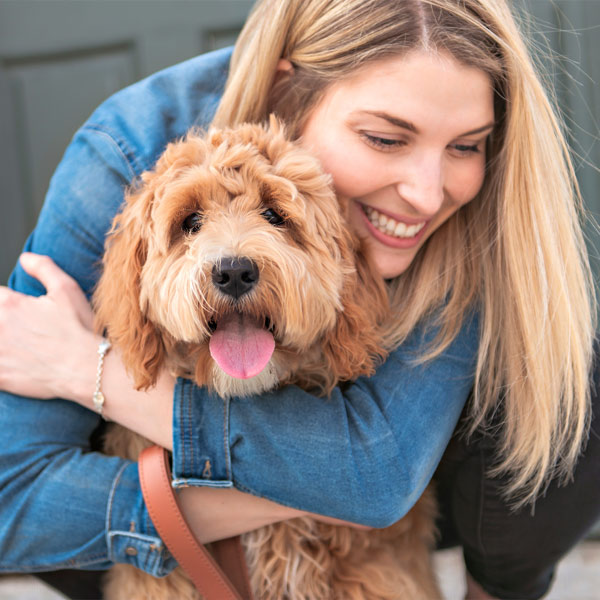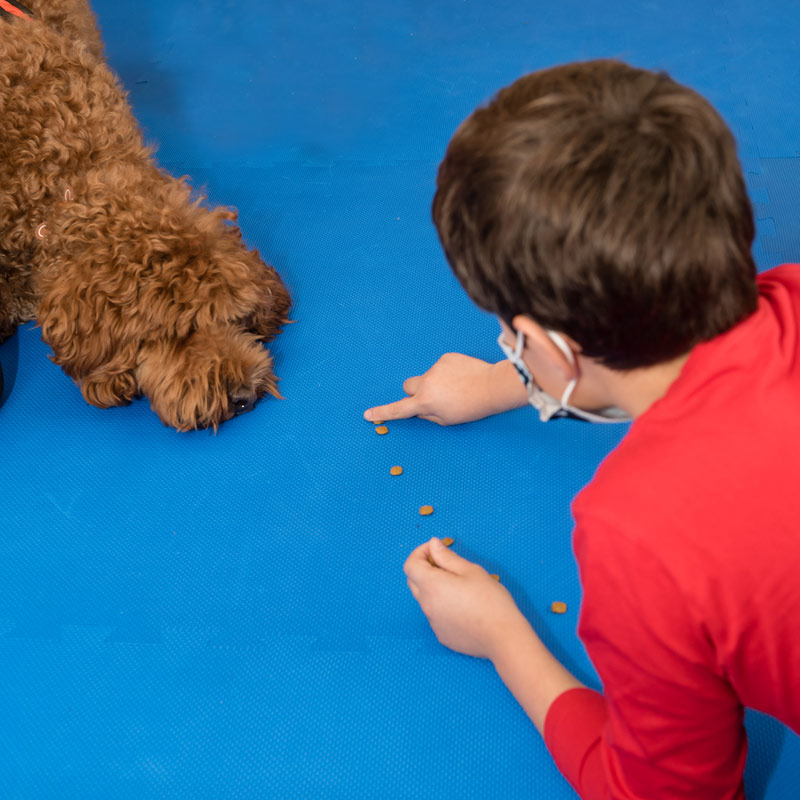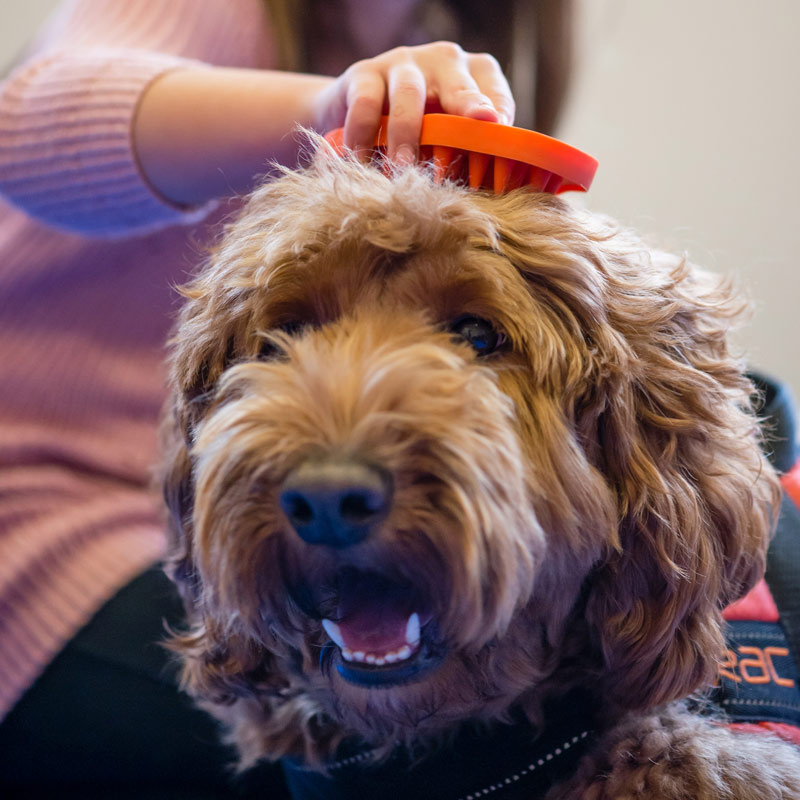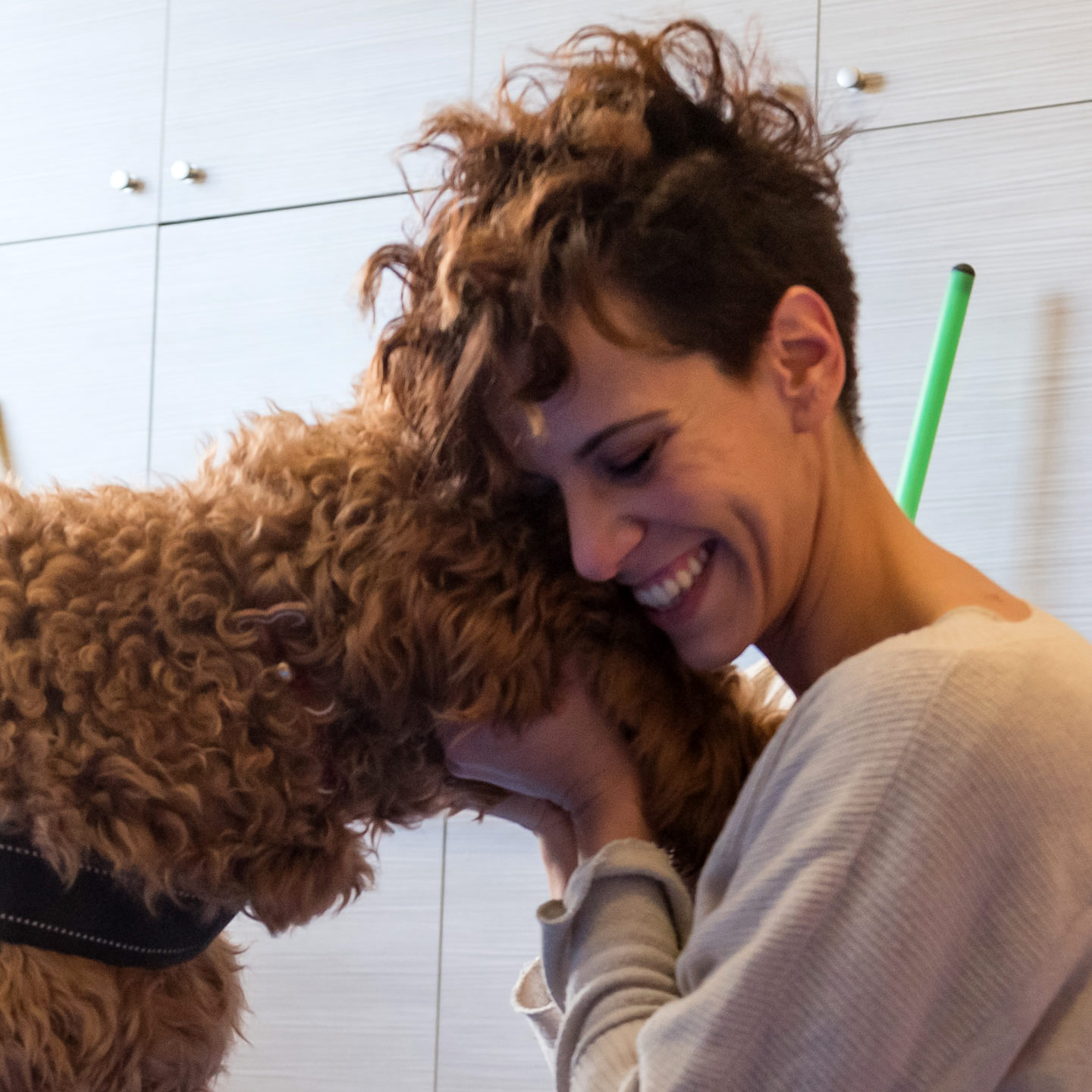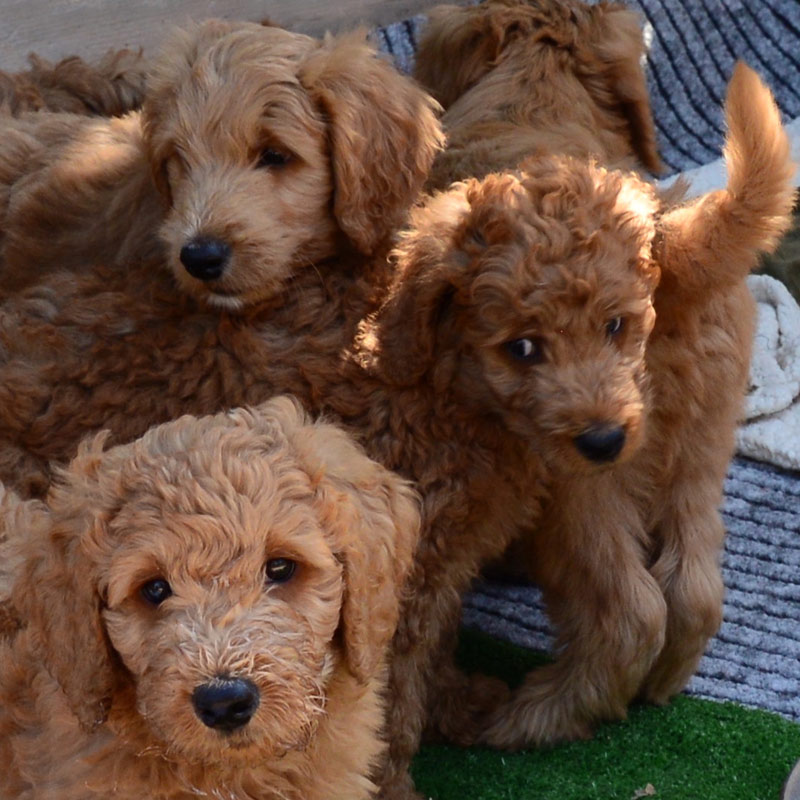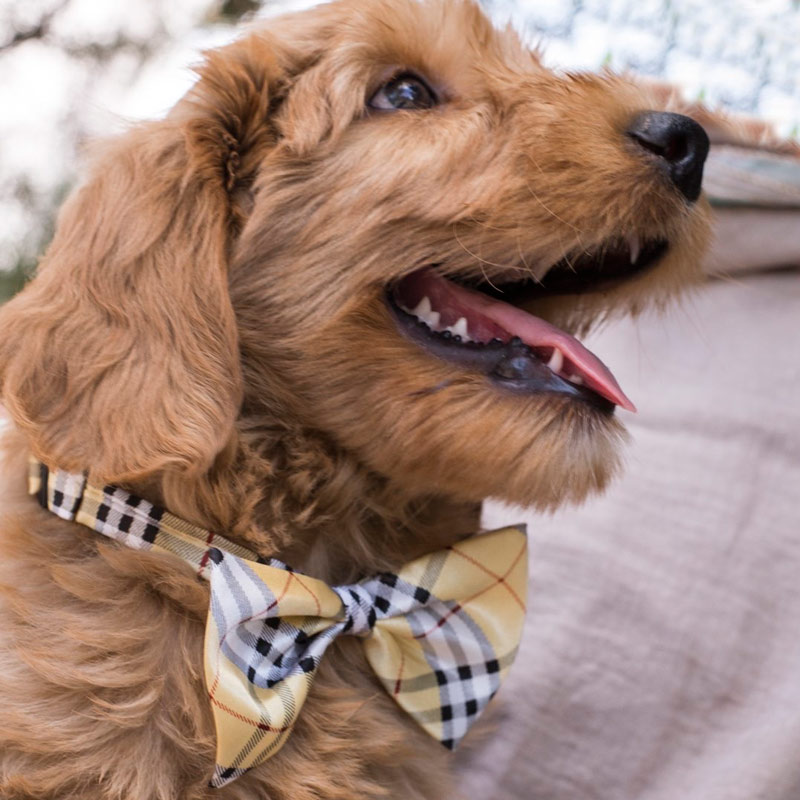 My daughter, Neta was afraid of dogs, so we thought bringing a dog will be the best way to fix it. Kostas from EmotiveDogs was very patient, answered all my questions and gave me information that I didn't think of so to bring the puppy home to my daughter as a present for New Year. Teddy is so sweet and loving, I couldn't think of a better dog to take home.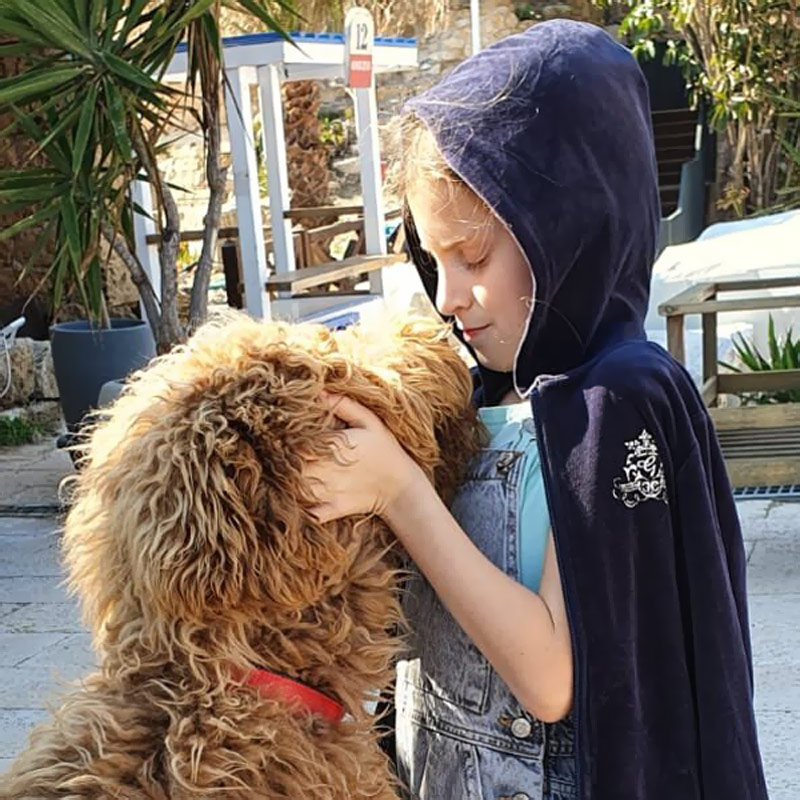 A breeder from Holland, said to me: "You'll be VERY LUCKY if you get one of EmotiveDogs' puppies. They're the best!". They grew our puppy with much love, attention, and proper training. Sany is a wonder puppy, beautiful, playful, very friendly with everybody, full of energies, eager to learn and very loving. You can't ask much more from a puppy!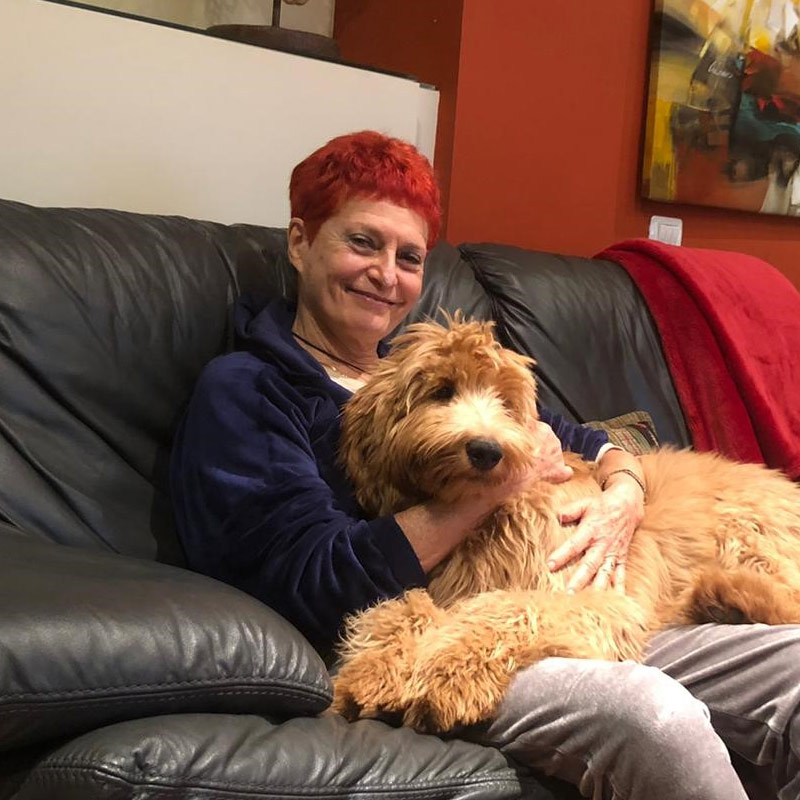 Rover clicked with our family from the moment he arrived in our home in September '21. He is the perfect combination of smart, playful and chill. The perfect loving, happy go lucky family dog !! With Kostas and Konstantina's thoughtful guidance every step of the way, adapting to life with Rover has been effortless! I would recommend EmotiveDogs' Australian Cobberdogs to anyone.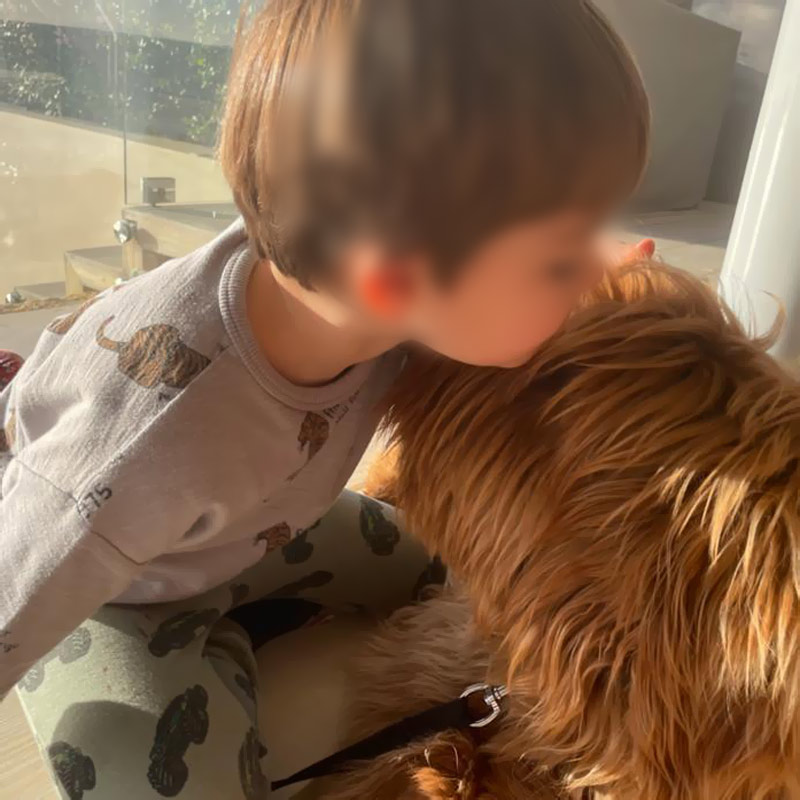 We are very happy to answer all your questions.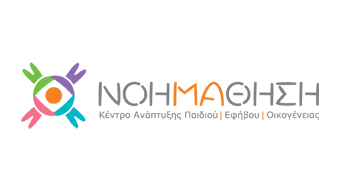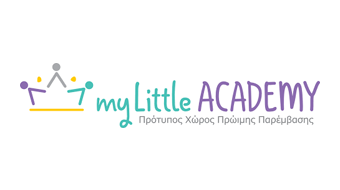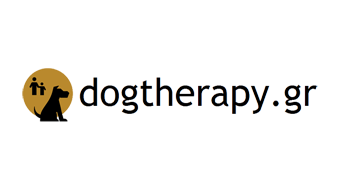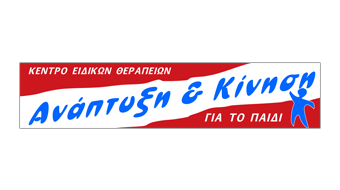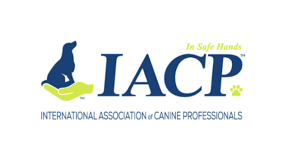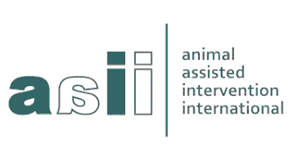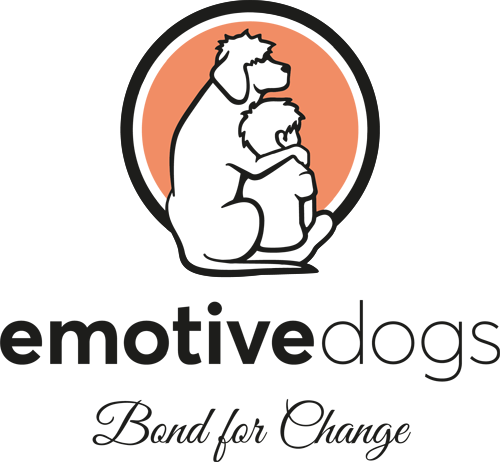 Menexedon 14, Kifissia, 14564, Greece
Contact hours:
Weekdays: from 12:00 to 20:00
Saturdays: from 12:00 to 18:00
Breeder guarantee for Australian Cobberdogs - MDBA breeders like us are the only ones who can warrant
the pureness of the Australian Cobberdog breed.
MDBA member number 20987