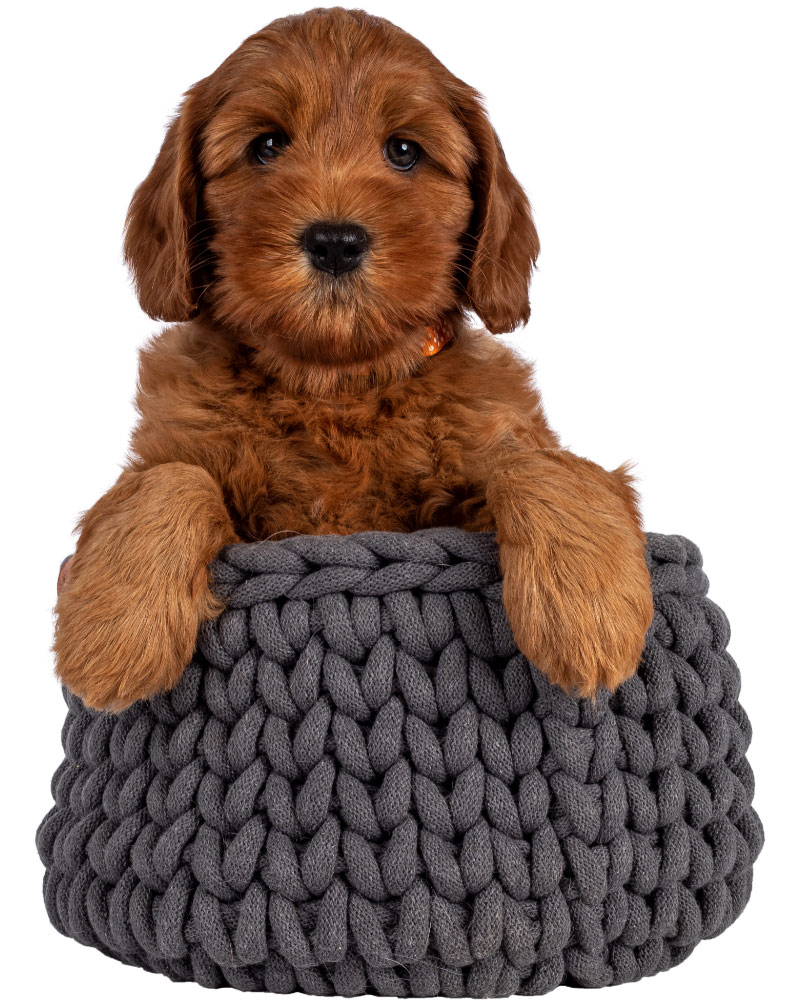 Get to know our Australian Cobberdog puppies.
Dog-Human bond has been well known to have positive effects on our mental and physical health and especially on the psychoemotional development of children. Bonding with an Australian Cobberdog multiplies these effects, as it is a very intelligent dog, with balanced temperament and trusting by nature. The Cobberdog possess a special sensitivity in understanding who needs to be cared for the most and is eager to please, while loves to play and learn new tricks with its family.
Choose your Australian Cobberdog puppy
1. Australian Cobberdog puppies in the early stage
As our puppies can travel after they have reached 4 months of age, they have already been introduced to basic socialization, met with other dogs, taken a few steps on the street and have been introduced to the urban lifestyle and its sounds. They don't bite hands and rarely jump on people. They are crate trained at night, without accidents and can hold between potty breaks for 3 hours during the day.
2. Australian Cobberdogs in the developing skills stage
In this stage our puppies are used to walking on lease, have been socialized in the degree of visiting other people in different settings and homes. They are familiar with individuals and children of various ages, with common noises such as household sounds, traffic and weather. Have learned to limit housebreaking accidents and are used to going up and down the stairs. They are potty trained and are developing their skills, such as basic commands.
3. Australian Cobberdogs in the final training stage
In this stage the puppies possess all basic commands such as sit, down, come, place, they are stair trained and leash trained. They are used to walking on a loose leash, walk on the left side when asked, sit when the walker stops and rarely pull. They are accustomed in being handled by the veterinarian and groomer and enjoy travelling by car. They have passed safely through the stress imprint period.

Transition period
Your puppy will be ready to travel to your home from 4 months of age. When the puppy is transitioning to your home, remember it has just left behind all that is familiar in its world and has had a big journey into the unknown.
It is normal to need a few days to adjust to the new location, people, smells, so it is important to give your puppy the opportunity to find its balance within its new home.
We provide specific guidelines and routines to help you and your dog in the transition period.

How they are bred
Our breeding program ensures that our puppies develop even temperaments, are hypoallergenic and free from any genetic issues.
Their parents are our therapy Australian Cobberdogs. The puppies grow up with their mother and siblings in the maternity area. We make sure they are properly fed from their mother, nurtured and cared for in all respects.
They are gradually getting used to trusting people and socialized with new sounds and materials. We thoroughly evaluate their progress and capabilities, while ensuring they get lots of love and attention.

Documentation
Your puppy will be accompanied by its health certificate, pedigree and contract. As we are very committed to our dogs, we work very hard to ensure their well-being, even after they have joined their new family. Our team is available to the new family to provide the information needed so they can become good dog owners.
We will not allow any irresponsible behavior, therefore we state in our sales contract that if the dog's owner cannot guarantee the well-being of the dog, we have the right to its return.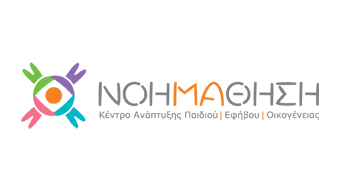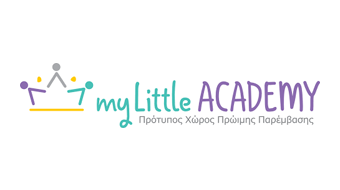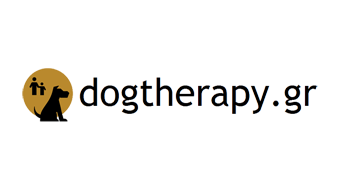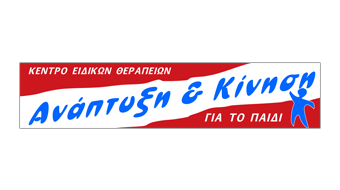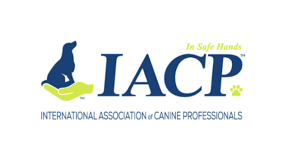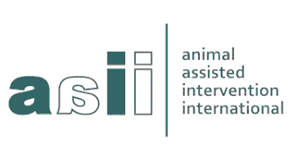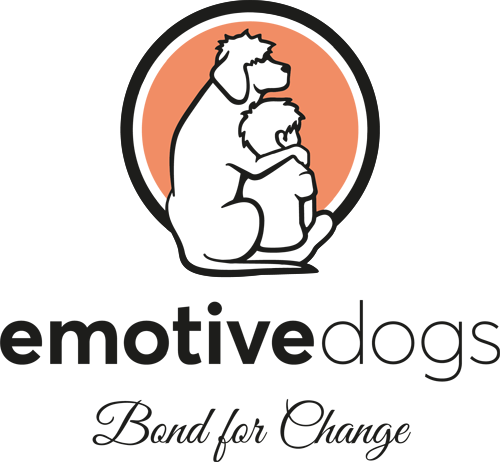 Menexedon 14, Kifissia, 14564, Greece
Contact hours:
Weekdays: from 12:00 to 20:00
Saturdays: from 12:00 to 18:00
Breeder guarantee for Australian Cobberdogs - MDBA breeders like us are the only ones who can warrant
the pureness of the Australian Cobberdog breed.
MDBA member number 20987